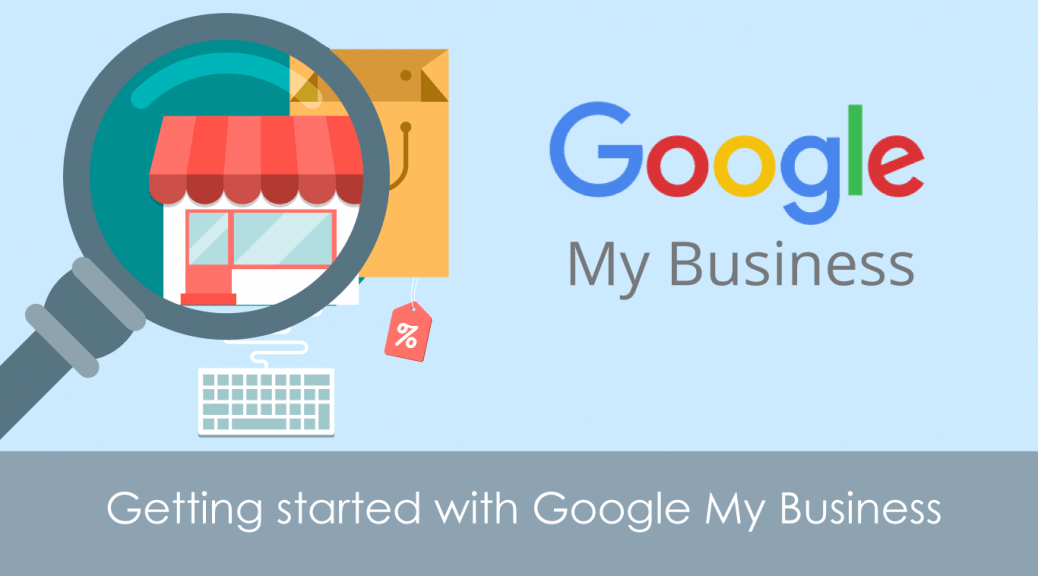 How to Create Google Business Page?
What is Google My Business?
Google My Business is a free tool that helps the business manage their online presence and appearance in Google Search. It is basically a listing service. Whenever anything is searched on Google, there is a box at the right-hand side of the results that contain a short description of the company. This is the GMB listing.
Google my Business actually helps you get your business to stand out on Google Search. Business listings online get easier to manage when you use Google My Business. It is an amazing platform for engaging with your customers.
Basically, the job of Google is to provide the users what they are looking for. How annoying would it be if you search something on Google and you don't get your required information?
Also, GMB is very important for SEO. Because now Google doesn't rank your website only on the basis of the repeating keyword. You will have to give as much information as possible about your company and link all the social profiles and websites to GMB to have a good ranking on Google. Also, it will make easier for your potential customers to find you.
Google My Business also provides you with the facility of making a free website. It is actually auto-generated from the information that you have provided to Google.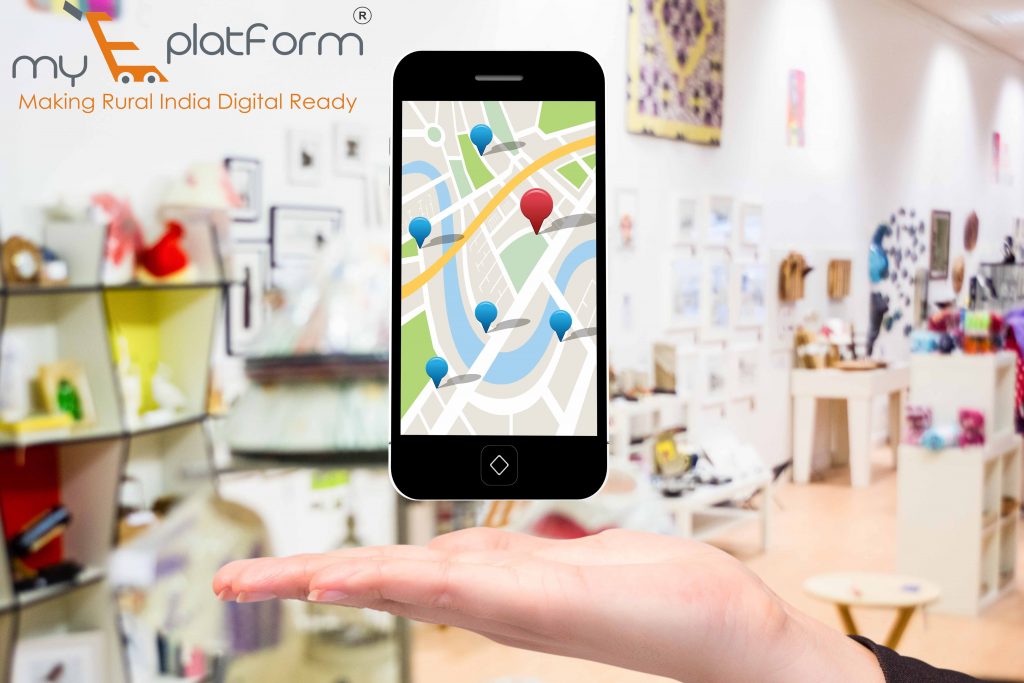 How to Create Google Business Page?
First of all Double click on Google Chrome Icon on your desktop. You will land to the following page.
Now, type Google My Business in the search Bar.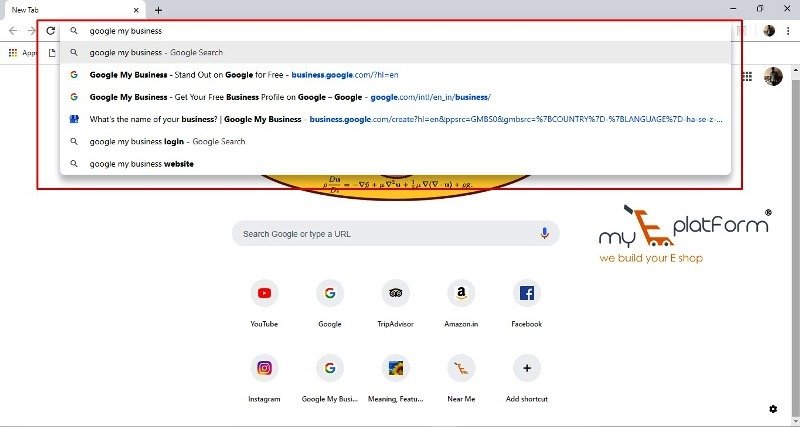 You will find the Search Engine Result Page once you type in the search bar. Now, click on the link below to open Google My Business home page.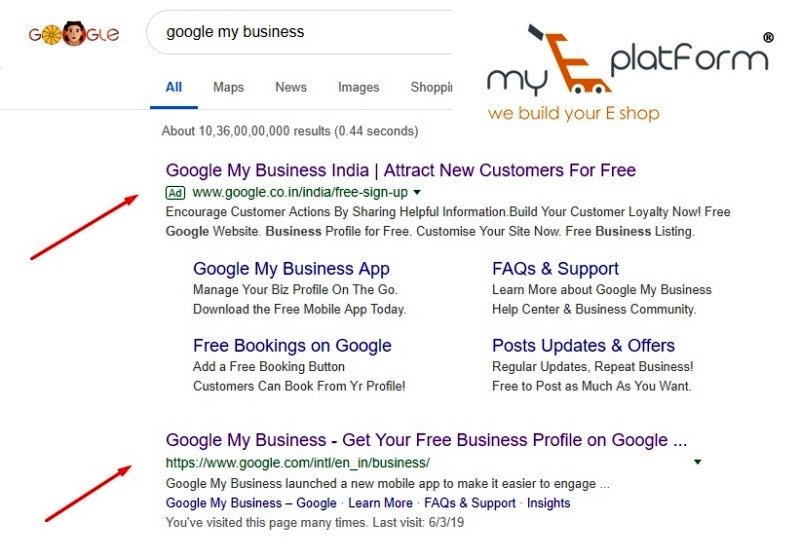 As shown in the image below, you will find a "START NOW" button. Click on the button to proceed.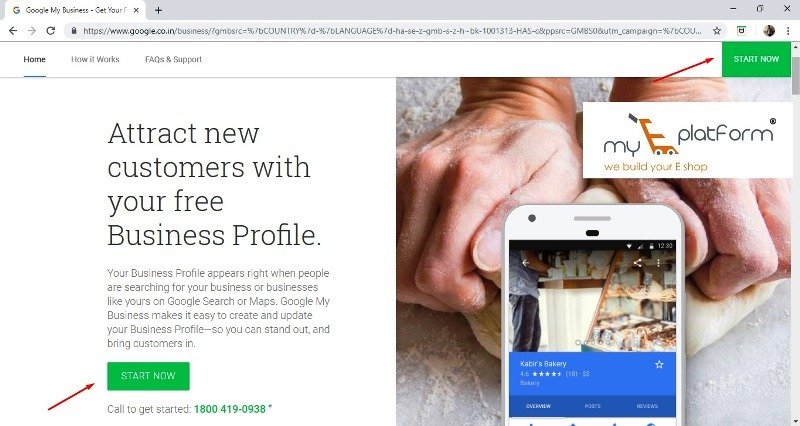 Now, for listing on Google My Business, there are 3 basic steps.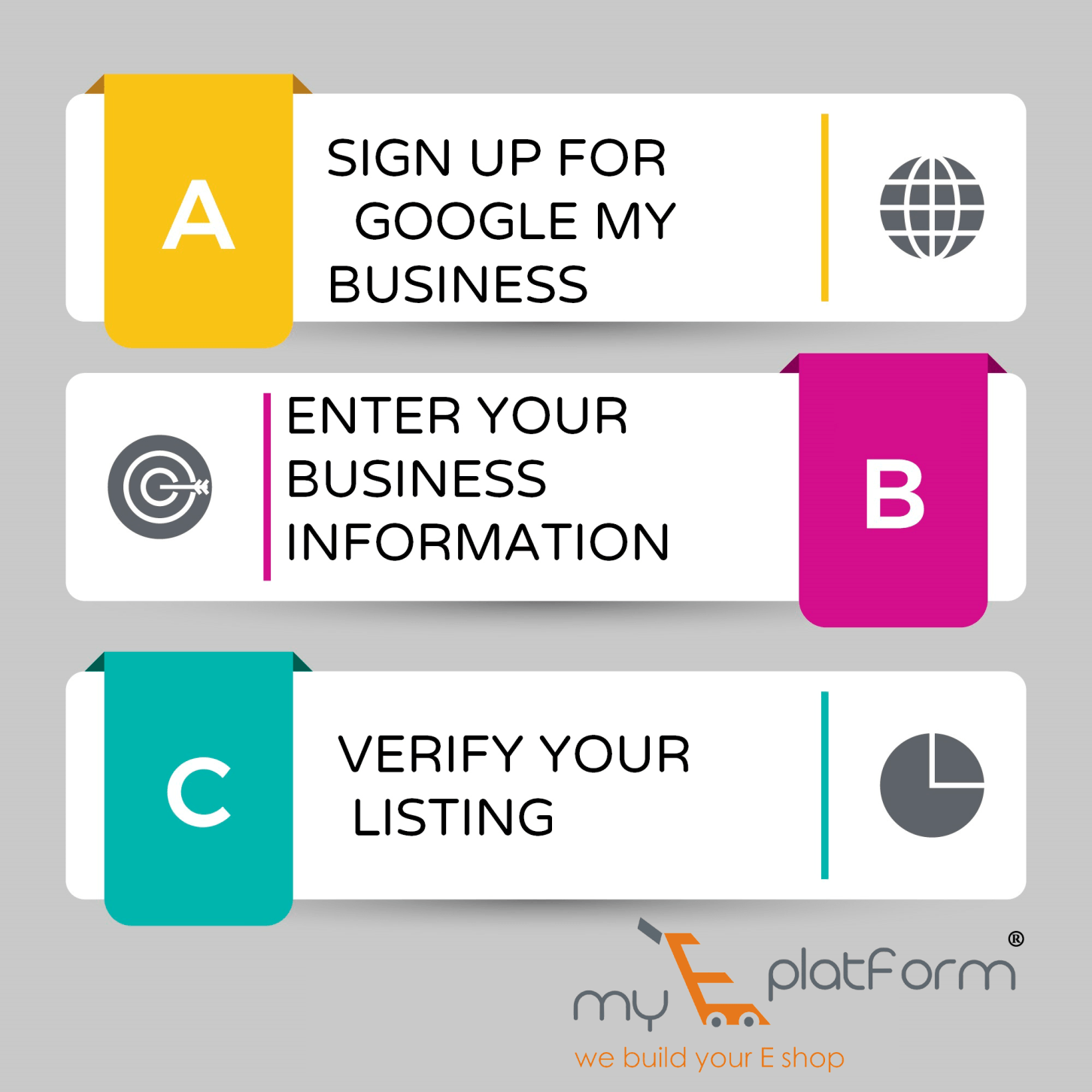 Now, enter the name of your Business in the given tab. Click on NEXT to proceed.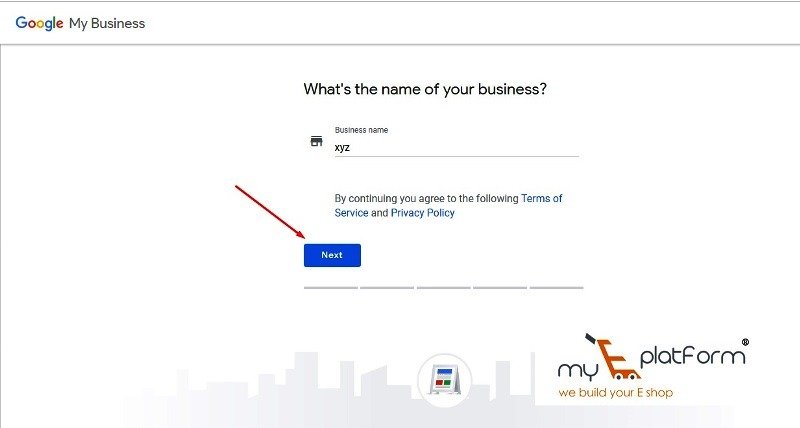 Enter the address of your Business and click Next.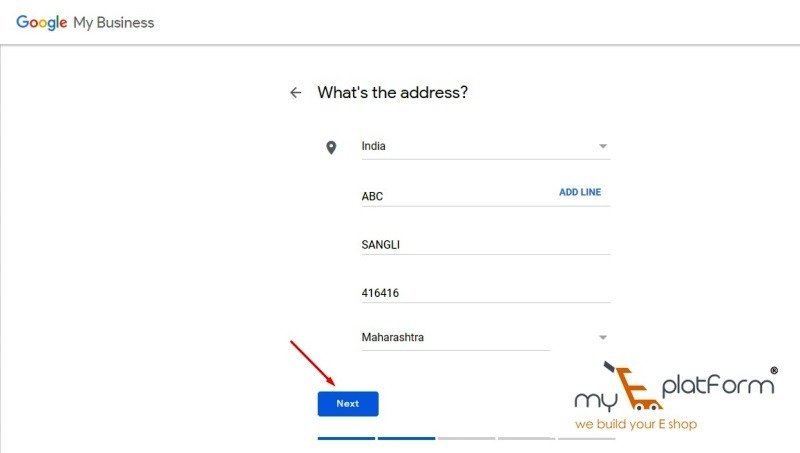 Now, Google will provide you with the map.
Now drag and zoom the map and position the maker on the exact spot where your Business is located. And click on next.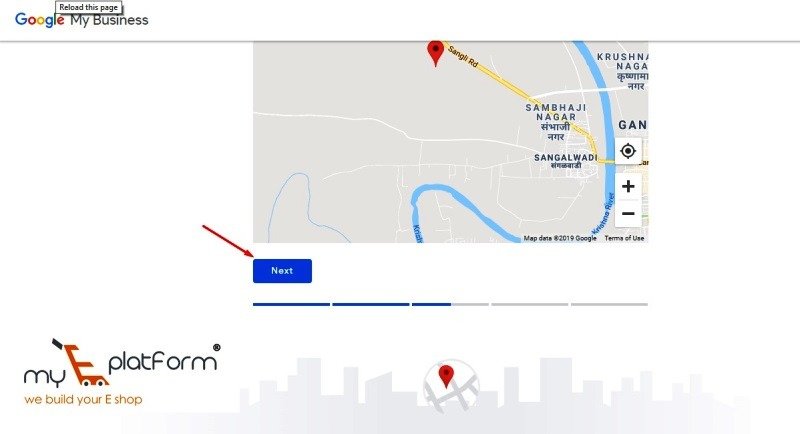 Now, select Yes or No if you serve your customers outside your provided location as well.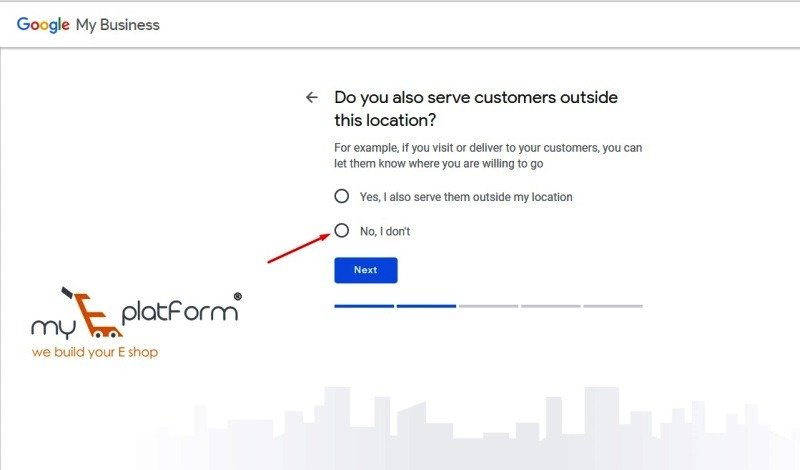 Choose the Category that best suits your business. This will help your customers to find you if they are looking for a Business like yours. Enter your business category in the given tab and click Next.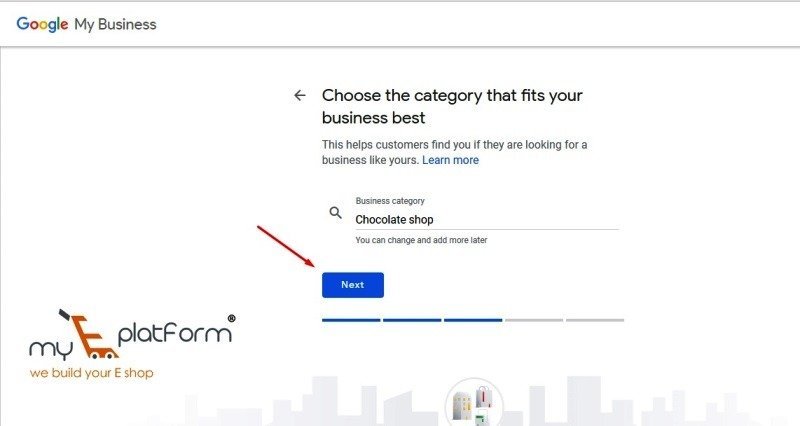 Enter the Contact details. Help customers get in touch by including the information on your listing.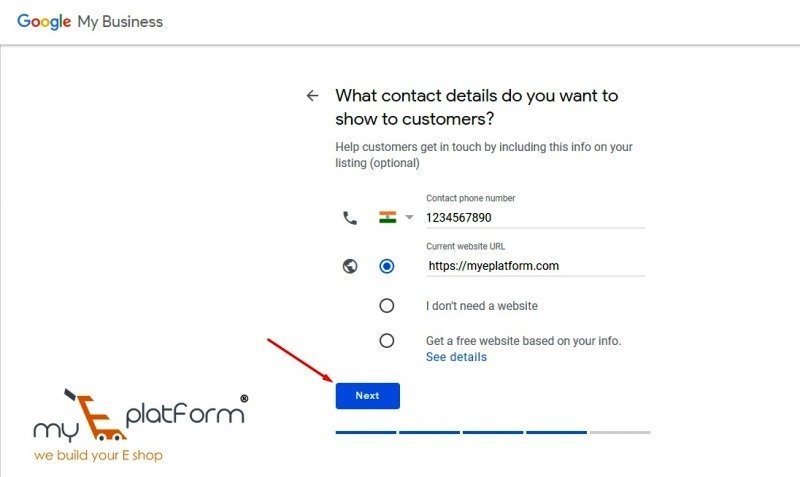 Now, to manage your listing, you will need to verify your connection with this business. Click on Finish to continue.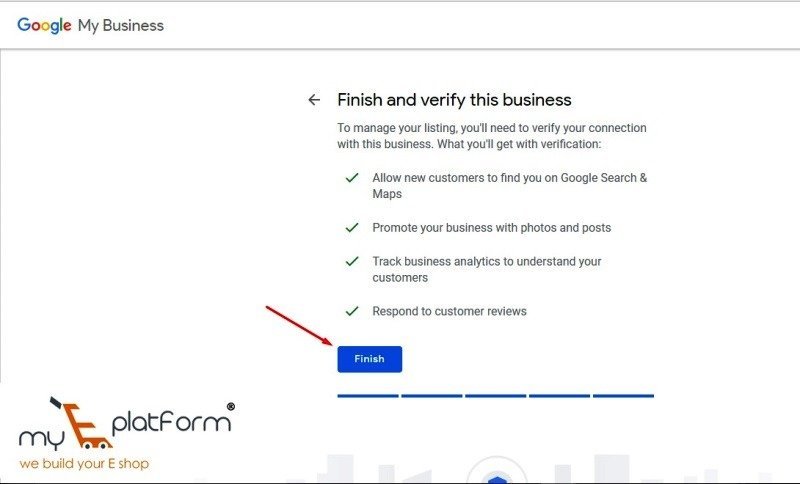 Choose the verification way. You will now get a code to confirm your Business.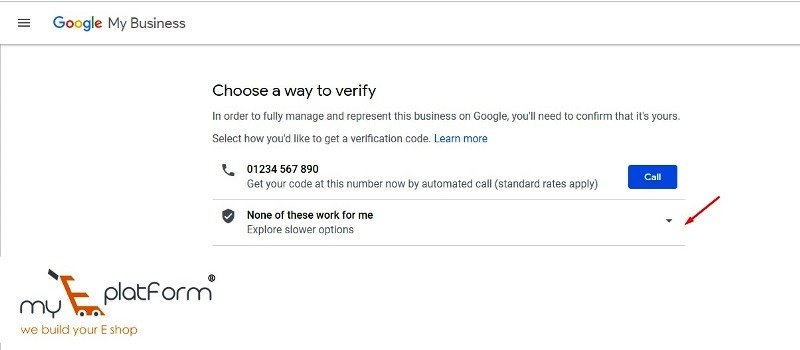 Why is GMB verification Necessary?
Control over your Business listings means more views :
Verification gives you the keys to your
listing, allowing you to manage and edit your business info so that your customers will always stay up to date. In fact, average well maintained GMB listings gets five times more views than listings which haven't been claimed by their owners.
Enhanced interaction with customers: Once you have fully claimed your listing, you will be able to entice potential and existing customers with photos of your business, working hours and helpful responses to customer reviews.
Insight into Business Performance :
GMB provides an Intel for the members, such as the number of people saw your business on Google maps or search, or the number of direction requests and calls you get from your
business listing.

Steps For Verification:
After entering the first location into GMB, the "mail" link in the top left corner of the page indicates, you must request a verification postcard from Google. Repeat the process with each of your locations.
The postcard arrives at your business addresses within a few days to two weeks. During this time, avoid editing your business information to prevent delays in the verification process.
The postcard will contain a five-digit verification code. To complete the process, sign back into Google My Business, choose the location the postcard was sent to, and click the Enter Code button at the top of the page.
The other forms of verification are the phone, email or even instantly.
Hope you have understood the step by step tutorial of google my business listing. To create Google My Business account Click on the Link. https://www.google.com/intl/en_in/business/