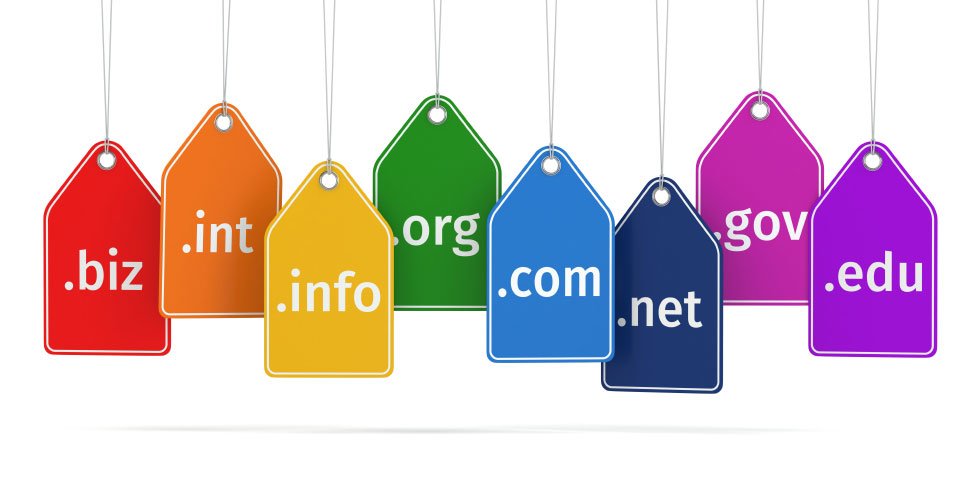 Domain Registration
Why You need Domain Registration? The reason is You can't have a website without a domain name. Like a street address that tells people where you live, a domain helps customers drive directly to your website. We can help you find one you'll love.
Choosing a Domain Name being used by another company causes many hurdles in future. This can lead to losing the domain and legal problems.
 Anyone who hears your web address won't know if you're using a numeral (5) or "five." If your business name has a number in it, register both versions – with the numeral and with the number spelled out. Dashes are just asking for trouble and generally look unprofessional.
This is why many businesses get domains with their business names in them. Some people including Bob Parsons even choose their business name after they have a domain they like.
Shorter is usually better
Because they're easier for customers to remember. It's also easier to get matching usernames for Facebook, Twitter and any other social media accounts you have.
BENEFITS OF OWNING A DOMAIN
Let your visitors & customers find you easily! Domain names provide a clean, user-friendly and convenient option to access your website. A simple descriptive website is easy to remember and looks great on a business card! Get better visibility and exposure on search engines Register a keyword rich domain name and get an instant boost to your SEO efforts from the get-go! Setup personalized Email Addresses yourname@yourwebite.com is a far more impressive approach towards your email communications. It is also incredibly difficult to find a good address through free email providers. Safeguard your identity, your ideas, and your business Prevent others from hacking or squatting on your online identity. Secure it today even if you're looking to build a website later! Make a calculated investment Can't find the right keywords? Try creating some unique and random ideas with creative domains like fiverr.com, dribbble.com, etc.