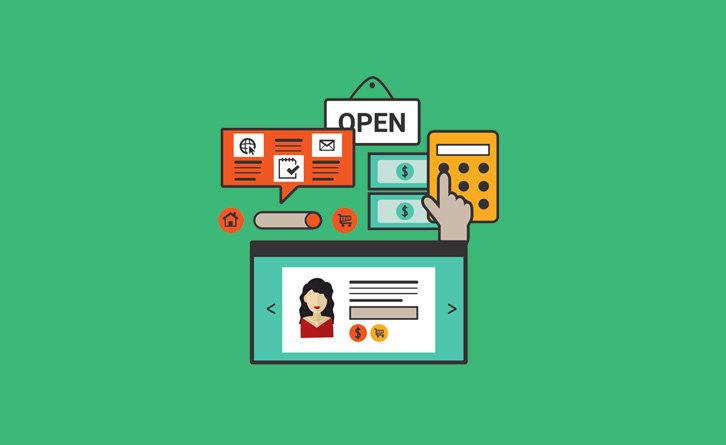 Blogs are the websites that are like diary or journal where bloggers often write about their opinions and thoughts. Content Writing (Blogging) can also be viewed as a form of social networking service.
Indeed, Content writing not only produces content to post on their blogs but also often build social relations with their costumers and other bloggers.
The ability of readers to leave publicly viewable comments, and interact with other commenters, is an important contribution to the popularity of many blogs and Content for the business. Additionally, Content writing provides commentary on a particular subject or topic, ranging from people to Business.
The business blogs are marketing channel just like social media, direct mail or email marketing. Content Writing helps supports business growth.
Business blogging or Content writing for business is a marketing tactic that uses blogging to get your business more online visibility.
Benefits of Content writing or Blogs
Business promotion with content writing
Drives traffic
Blogging helps to drive traffic to your website. Blogging also helps you get discovered via social media. Additionally, it helps you work closely with search engines and social media to do that.
Establishes authority
If you're consistently creating content that's helpful to your target customer. Moreover, it'll help establish you as an authority in their eyes. Establishing authority makes your blog a very powerful one
Search engines love fresh content. By blogging consistently, you give Google and other search engines new content to index. Additionally, you create opportunities to increase your visibility on search engine results pages.
Read More
Connect People to Your Brand
Blog posting allows you to show a personal side of your business that current customers won't see through outbound marketing techniques. Blogging gives others a sense of the corporate standards, vision, and personality of your company.
Converts traffic into Leads
Just like every blog post you write is another indexed page, each post is a new opportunity to generate new leads. All you need to do is just add a lead-generating call-to-action to every blog post.
Build Trust Online
Trust is a rare and valuable commodity online. Moreover, it turns out, that's exactly what good bloggers do by regularly posting valuable, honest articles on their blogs. The more people whose trust you've earned, the easier it will be to accomplish your goals online.
Every time you blog, you create an opportunity for your audience to share your blog with others. Whether they link to your blog post, tweet it, or email it to others, it's free marketing and it further validates you as a credible business.
Read More