Digital Marketing Agency
Idea of Digital Marketing Agency
"myEplatform" is a registered brand under IPR act and is owned by Pariter M & E Commerce Solutions Pvt Ltd. We extensively work in the field of Digital marketing and are one of the pioneer digital marketing agency in western Maharashtra.
We currently cater to clients from various industries like textiles, chemical importer, manufacturing, software products to name a few. We extensively work with clients from the field of medicine and help them generate Indian and International leads.
We strongly believe and support the idea that there is an immense opportunity in the field of Digital Marketing. During our rigorous on-field research, we found out that, with the digital advancement, businesses are shifting to digital platforms and hence seek guidance and improvisation to attract and engage customers and generate revenue from their digital presence.
We Work for Your Profit
Maximum ROI - Digital Marketing Agency
Profit is the perfect employer to establish your ambition for working in Digital marketing and developing or broadening your knowledge of the business. We not only guarantee a substantive growth but also provide personal development. Start laying bricks for a rewarding career.
Know More about us contact us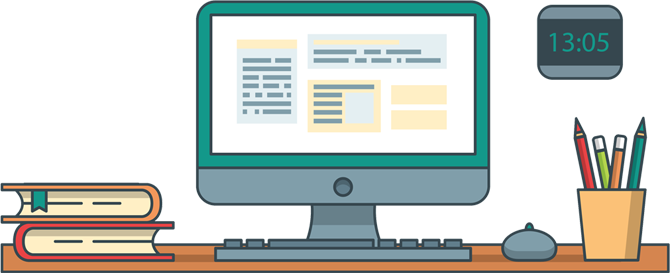 Excellent Support
Good customer service means helping customers efficiently, in a friendly manner. We handle issues for customers and do our best to ensure they are satisfied. Providing good service is one of the most important things that can set your business apart from the others of its kind.
Awesome Team
We firmly believe in hiring, developing, and motivating people. Our team is committed to your satisfaction and driven to exceed your expectations. We work dedicatedly for our clients.
Faster Performance
We know that entrepreneurs and business owners have to think fast to survive. It's in their blood; moving quickly is a natural instinct to them. Therefore We give a faster performance. As we know the importance of speed in business and business minded people.
Our Vision
Our Vision is to be the Leading Digital Service provider and help businesses grow digitally and generate higher profits.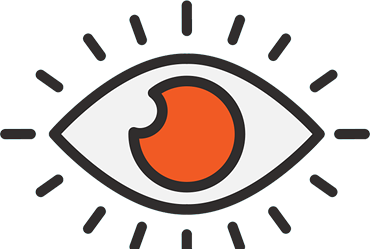 Meet Our Team
We take you Online and Make your Business Trending
Our Customers Say
About Our Digital Marketing Agency
One stop shop for all your marketing needs. Once they take the responsibility, you don't have to bother at all!! #Yashang, the CEO, is a pro!! Keep up the awesome work!!
Very dedicated. Thorough knowledge. Very helpful. Suggest new ideas according to trend. IT & Marketing consultancy at its best.