Digital Marketing Services
We Offer a Full Range of IT & Marketing Platforms
Our Silent Features
Our Digital Marketing Services have following key features
We offer the best and affordable digital marketing services.
Transparency
We are Certified TRAI Telemarketer
Improving Cost Efficiency is our strength
Consistent efforts towards minimizing your marketing expenditure across all the digital platforms
24*7 Support to our valuable clients.
We have a Qualified team addons with google certifications
Dedicated Account Managers
Constantly updated with existing and upcoming trends in digital Marketing
Certified Marketing Consultant
Highly Experienced team
Result Oriented
Client Satisfaction is our ultimate goal and testimonial for our work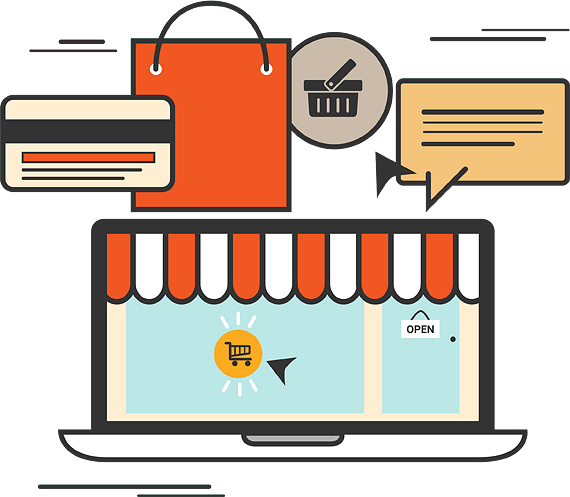 Diverse client portfolio
Consistent performer in diverse sectors
One Stop Digital Marketing Solution
Video Testimonial On Our Digital Marketing Workshop
Digital Marketing Strategies
Process That We Follow
OBJECTIVE
STRATEGY
TECHNOLOGY
ANALYTICS


Reviews, Testimonials & Feedback by our loyal Clients.
One stop shop for all your marketing needs. Once they take the responsibility, you don't have to bother at all!! #Yashang, the CEO, is a pro!! Keep up the awesome work!!
Very dedicated. Thorough knowledge. Very helpful. Suggest new ideas according to trend. IT & Marketing consultancy at its best.
Very experienced boss and the staff too. Gives new ideas and insight of digital marketing . Very fast and efficient service . Mr. Yashang is a pro! One will not go empty hand once opted their service!!!
Mr Yashang and his team have been a great asset to us. Their services have been prompt, and yielded phenomenal results to add to our digital presence. Mr Yashang is very dedicated and gives personalized attention to the clients and also gives multiple suggestions to us. I am extremely glad to be associated with them. Keep up the good work!
He is genuinely helping us to sell honey online and e commerce has become easy way to reach the customers. He will not leave a single stone unturned. Thank you Mr yashang.
Creative work..top notch SEO Services...!