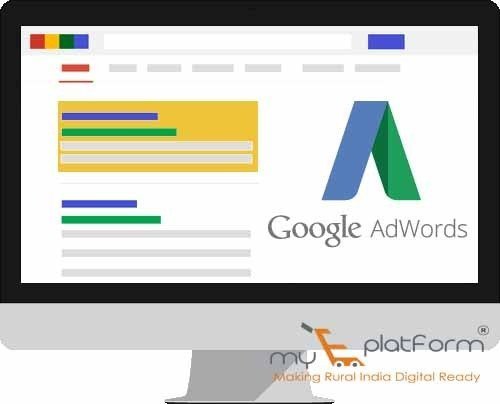 What is Google Adwords?
Google Adwords
Adwords is an online advertising tool that helps business connect with its customers. You create your online ad, tell Adwords who you want to reach and Adwords bring your ads to them.
Below is an example of a Google search engine result page(SERP).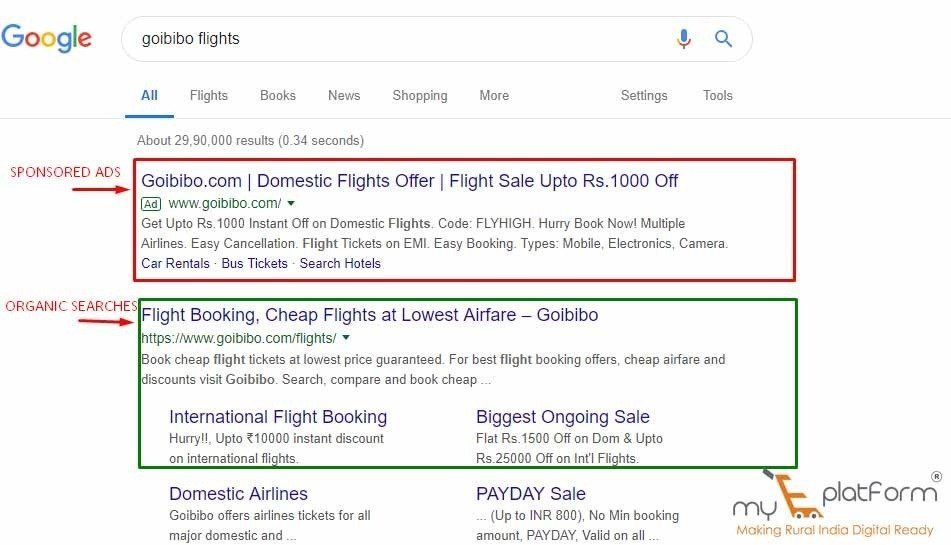 There are two sections of paid Google Ads, one above the "natural" or organic links and one at the bottom of the results page.
The sponsored results in the red box are denoted with a green "Ad" label. The results that appear below the ads in the green box are referred to as organic results. Google offers display ads as well that appear on the Google display network.
PAY PER CLICK: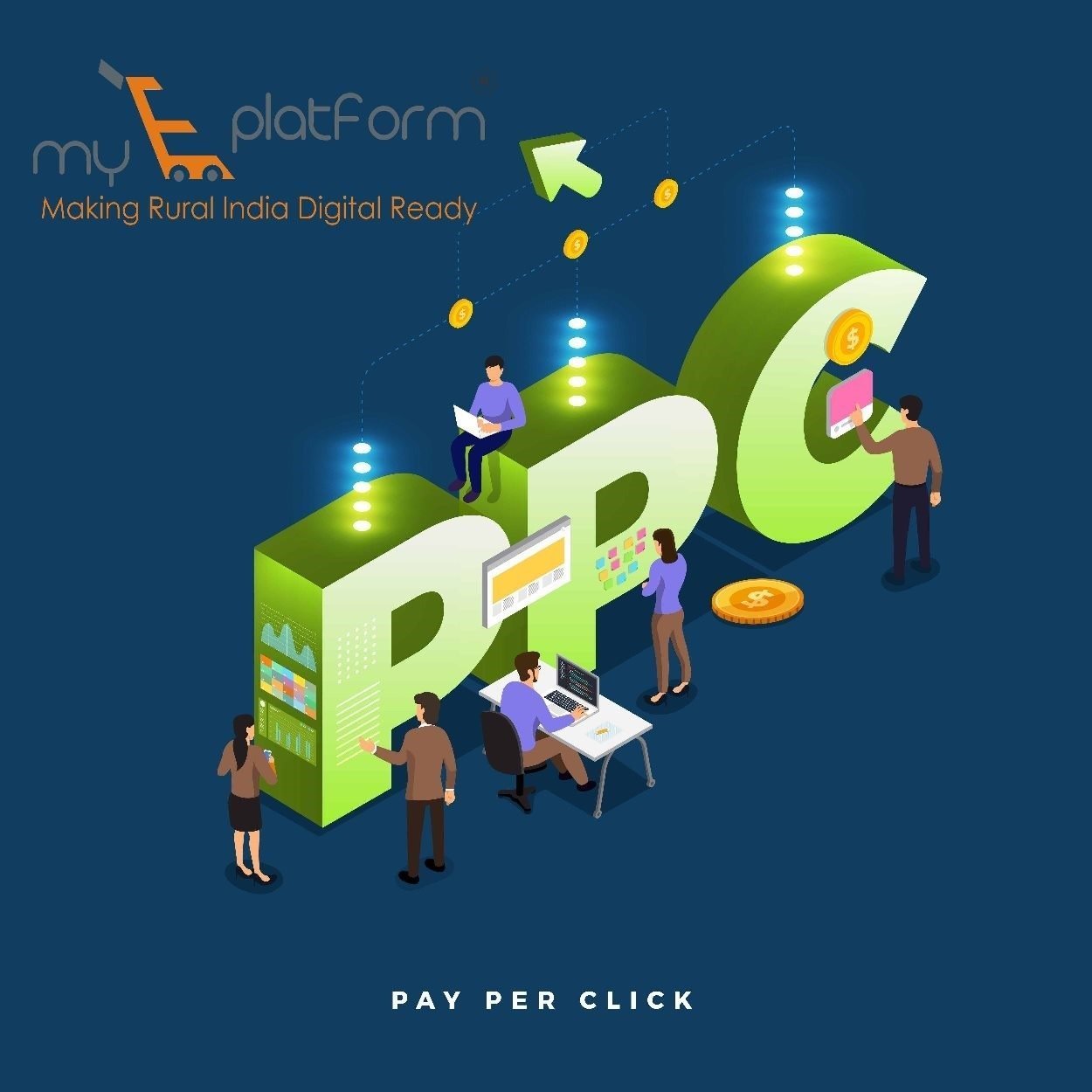 Google Adwords is one of the most widely used PPC advertising systems in the world. The Adwords platform enables businesses to create ads that appear on Google's search engine and other Google Search Partners. It operates on a pay-per-click model, in which users bid on keywords and pay for each click on their advertisements.
Every time a search is initiated, Google digs into the pool of Adwords advertisers and choose a set of winners to appear in the valuable ad space on its search results page. The "winners" are chosen based on a combination of factors, including the quality and relevance of their keywords and ad campaigns, as well as the size of their keywords bids. More specifically, who gets to appear on the page is based on an advertiser's Ad rank.
CPC: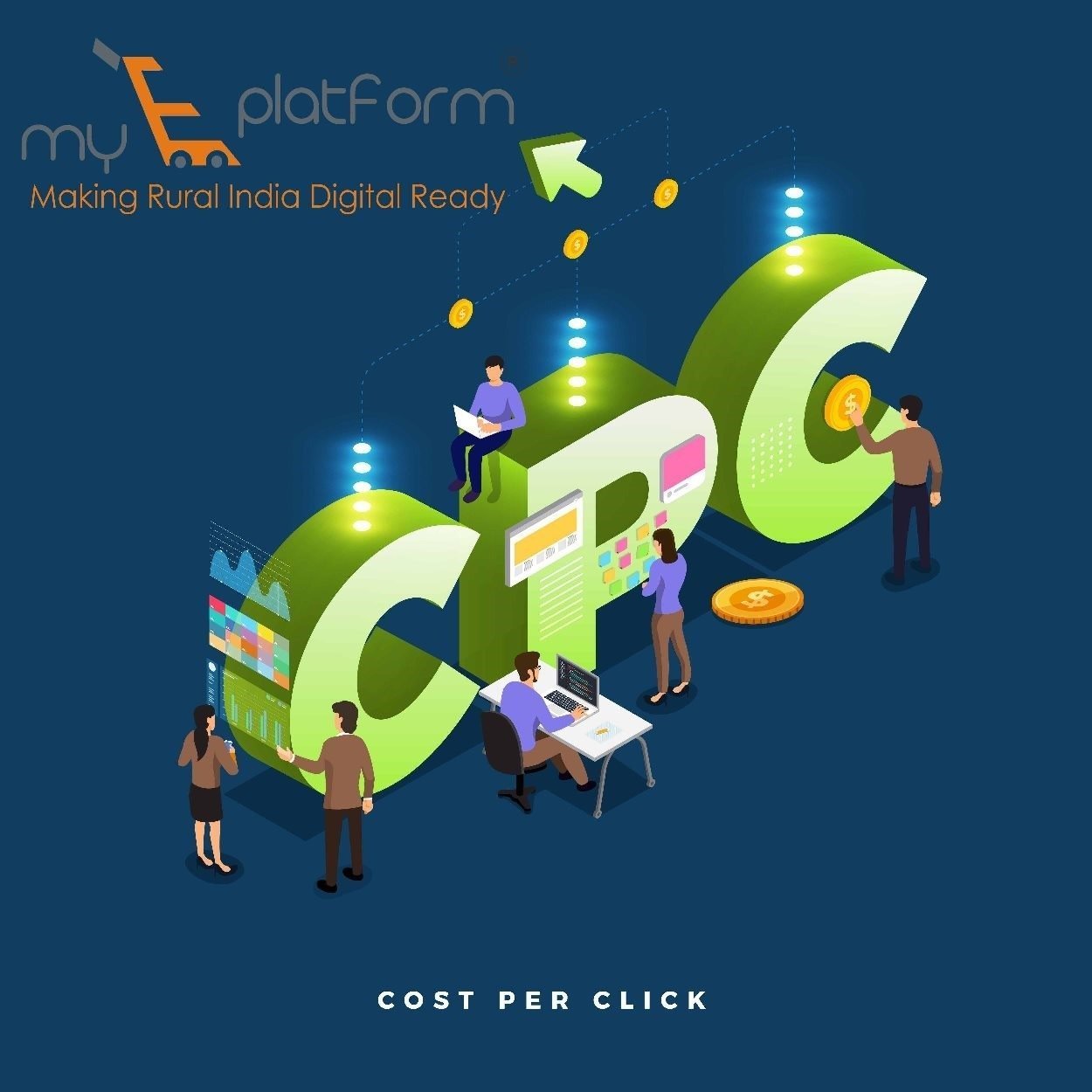 CPC, that is the cost per click, is basically the highest amount an advertiser is willing to spend. This system allows winning advertisers to reach potential customers at a cost that fits their budget. It is a kind of auction.
Benefits of Google Adwords:
• Connect with customers when it matters- Adwords has a pinpoint targeting system that helps you show your ads to the right people, in the right place, at the right time. Use keywords location, demographics and more to target your campaign.
• Control your costs-Adwords give you complete control over your budget. You choose how much you spend per month, per day and per ad.
• Improve performance-Adwords show you how many people see your ads, what percentage of them click your website and even how many clicks to call you.
Where Google Ads are seen?
a) Search Network: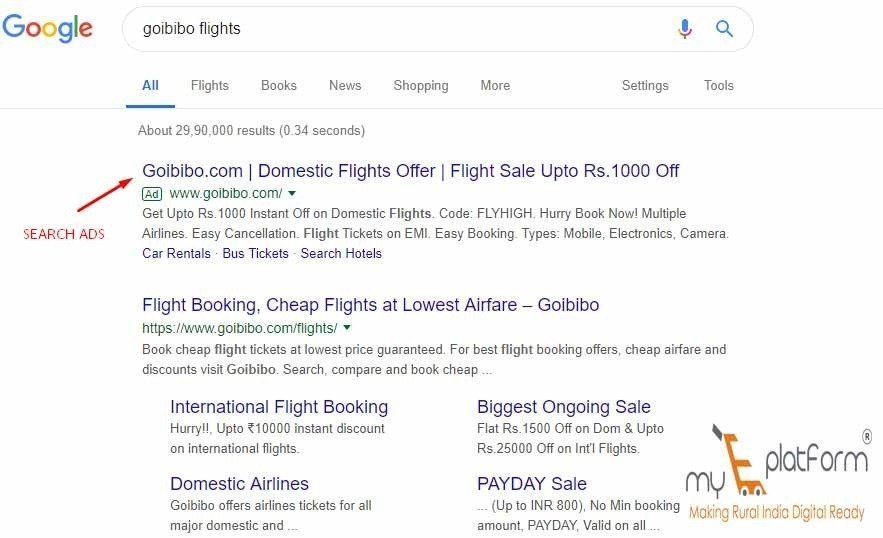 When you advertise on Google search network, your ad can show near search results when someone searches with terms related to one of your keywords.
Search network includes those familiar text ads that appear above and besides Google search results, on other Google sites like maps and shopping, and on websites that partner with Google to show ads, called search partners.
Search Campaigns work by linking your Ad words keywords to the words or phrases someone uses to search on Google.
b) Display Network: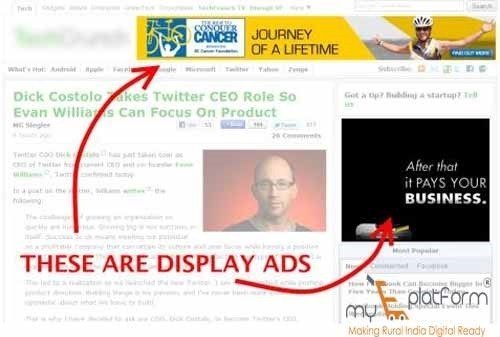 The Display network uses attention-grabbing visuals like rich media and video to match your ads to websites with content related to your targeting and lets you select the placements, topics, and Audiences for your Ads.
Display network ads can appear on Google sites like Youtube, blogger and Gmail plus millions of popular websites around the world.
It reaches nearly 90% of consumers online in 100 countries and 30 languages, giving you more options to reach either a very large or a very specific audience.