Keyword Analysis
Keyword Analysis - Research for SEO
Keyword Analysis is one of the factors from a lot of things you can do to grow your traffic and sales, but we will help you to prioritize them for you, in order that method you specialize in what's vital and find results. We will denote all of the aspects you wish to repair so as to extend your rankings. Reserve some time slot with us for Keyword Analysis recommendation by consultants. We help you to figure out the thoughts, fears, and desires of your target market.
In order to grasp what keywords to focus on, it's essential to not only understand the demand for a given term or phrase, but also the work required to achieve high rankings.
If big brands take the top results and you're just starting out on the web, the uphill battle for rankings can take years of effort.
This is why it's essential to grasp the keyword issue.
Keyword Analysis is very useful in Google Ads. As it provides all the insights of the keywords. for example, we are marketing one brand related to that brand which keywords are highly searched for that particular industry, product or services.
Keyword research plays important role in market trends. our marketing consultant provides you all the needful with the help of keyword analysis report. So that due to the best use of keywords which are mostly searched for your business we will give you all the marketing trends.
Keywords are the focus of blogging or content writing. as per current market scenario, we know how the market grows with proper blogs related to your business. So we offer the best blog writing service with the complete Keyword Analysis report.
Last but not the least the Keyword research is must for SEO. As we know google ranking of a website depends on how well the Search engine optimization is done for that particular website. we implement all the needs for better website ranking.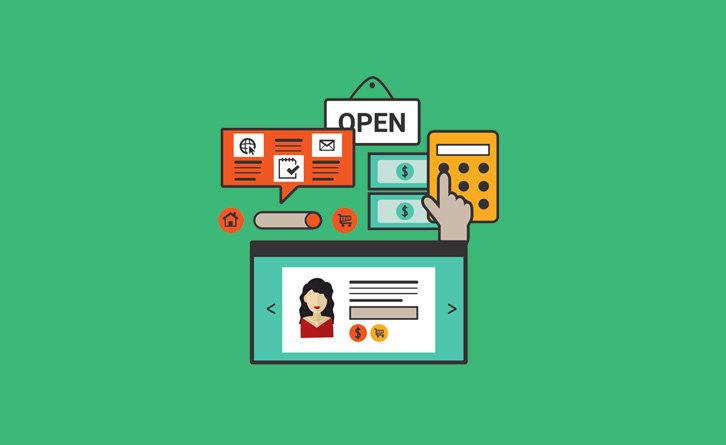 We Make a list of important, relevant topics based on what you know about your business as we know the foundation of SEO is keyword research.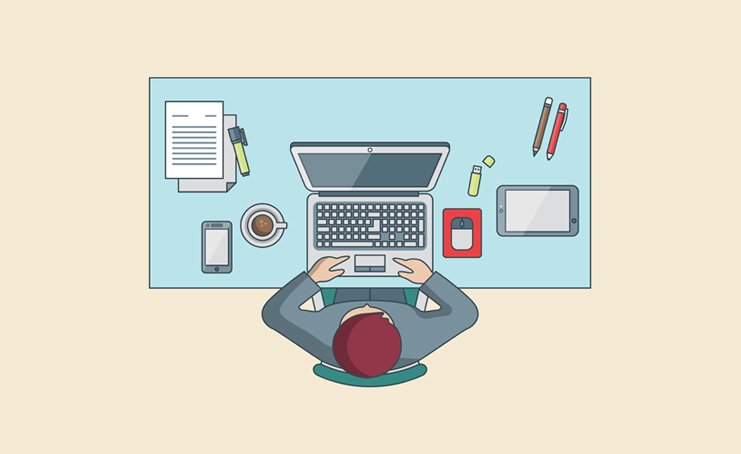 We will guide you through the complete report about what types of topics would your target audience. It makes easier for your business ranking in SEO.
1.Attributes
These columns report on your current ad settings and standing
2. Performance statistics
These columns feature knowledge concerning however your ads are performing.
Conversion type columns
These columns alter you to look at conversion statistics dampened by kind
Conversion columns
These columns offer statistics on ad conversions and conversion rates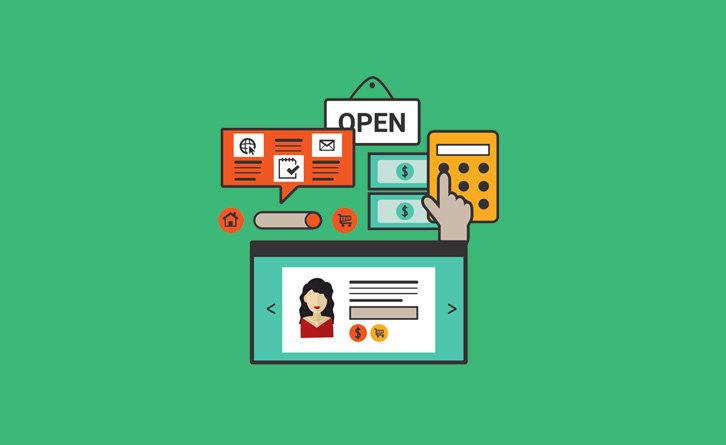 5.Local business ad interaction columns
Information concerning user interactions along with your local business ads on
Google Maps