We have various Bulk Voice Call Service packs listed separately. Contact Us to avail surprising offers Bulk Voice Call Service is a completely automated process, therefore, no operators are needed to process the call, once the system is set with your pre-recorded message and contact list through our user-friendly online control panel then our system will start calling the recipients and plays your Prerecorded voice message.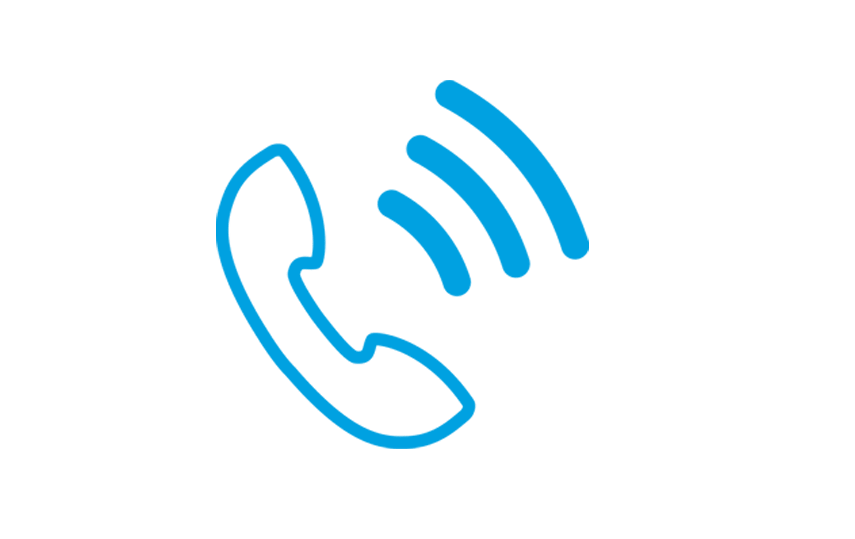 We are Telemarketing Service Provider offering Bulk Voice Call.
Call services in India as well as international at lowest rates. We provide web-based Bulk Voice Call Service application for Marketing which includes everything you need to create, send, track and get instant response from our Bulk Voice Call service in MP3  formats.
Voice Broadcasting is a simple communications technology that broadcast a recorded voice message to thousands of call recipients in a very short period of time. Often used for community alerts, notifications, in business applications or for promotional purposes.
We are one stop shop for all your marketing needs as we also provide Marketing facilities like Telemarketing include marketing ways such as Bulk SMS, Bulk Voice, and Miss Call Service.
• No monthly fees, No hidden costs • Send Voice Message in your own language. • Call Scheduling Facility • Automatic Dialer • All India Mobile Flat Price • Upload Mp3 or Wav Files • Manage Your Contacts • Create Groups • Upload Bulk Contacts • DND & Non-DND Filtered Gateways • Text to Voice Converter • No Agent, No Dialer Needed • Rich & Easy to Use Control Panel • Fully Automated System
Contact Us
• Marketing products & services. • Call scheduling. • .Health Care. • Announcements. • Give reminders like EMI, Insurance premium. • Event notification for churches, parties, and organizations. • Business pickup/delivery phone notifications. • Appointment reminder. • IT support staff for alert escalation process. • Record and voice broadcast in your own voice. • Collection Agents (Telephone Bills, Installments Due etc.). • Utilities (EB, Telephones, Gas, etc.). • Bank Branches, Insurance Agents. • Travel Agents, Tour Operators. • Educational Institutions. • Shops and establishments. • Offices and Corporate Houses. • Resorts, Theme parks. • Supermarkets / Malls.
Our Clients Reviews