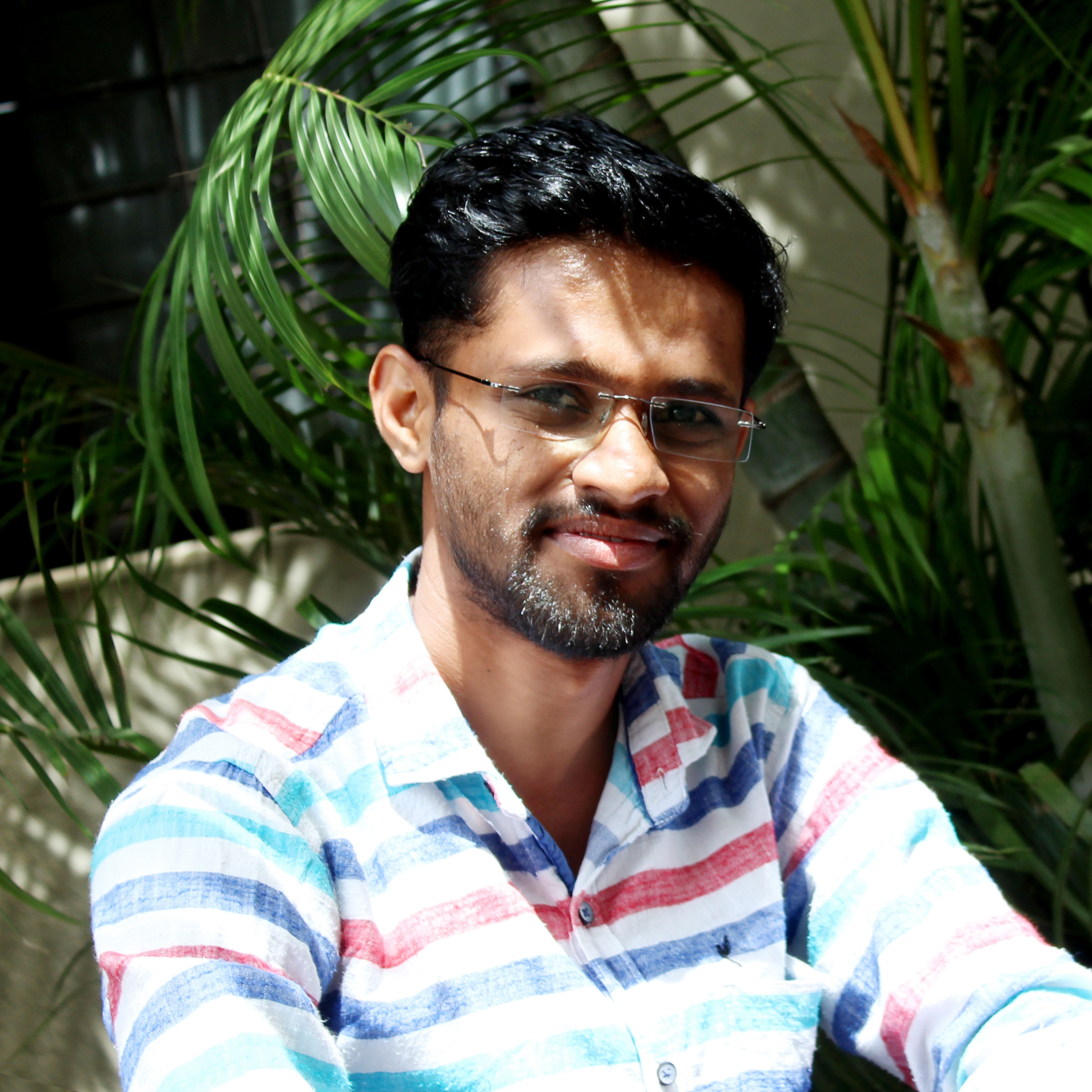 Satish Mali
Satish Mali  is an illustrator and graphic designer.  His love of both typography and photography is evident in the work he's produced while studying graphic design. He has already produced some incredible work.
He has built a body of work full of beautiful, functional objects and various other creations, including impactful posters.
Academics: M.Sc (CS)
Experience: 4 years of experience in graphic designing.